Cubey | 3 Seater Velvet Sofa
Banana Home
Dimension
Each sofa is handmade, to specification based off Australian Living spaces. We offer a wide ranges of sizes to make your house a home. Our modular are connected with Hidden Alligator clips.

Cubey | 3 Seater Velvet Sofa

| | |
| --- | --- |
| Sofa Width | 61cm |
| Sofa Length | 200cm |
| Sofa Height | 53cm |
Materials
Inside each Banana Home piece, you'll find premium materials and cut-no-corners construction. We are proud to back up our quality with an industry-leading warranty.
Fabric & Velvet
Performance Velvet is a unique cotton & synthetic blend that offers a subtle sheen, soft hand, and strong durability profile. Our Velvet is resistant to crushing, marking, and pilling and is Performance equipped to resist stains and spills.
Frame & Timbers
Sustainably sourced, our Russian Larch Hardwood Timbers are used throughout our designs, to ensure a strong, sturdy frame structure that is ever lasting, yet environmentally friendly. Our hardwoods are Kiln Dried prior to construction, to ensure a high degree of strength and durability to handle life's journey.
Upholstery
A leading choice of trade & design professionals, our fabric ranges are the ultimate combination of beauty and performance. Designed by Julienne Odel, our ranges marry the soft hand of premium indoor upholstery with unparalleled durability. Providing superior stain resistance and ease of cleaning.
Cushions & Seating
Our cushions, and seating surpass industry retail standards to delivery a beautiful, and enduring lounge experience. Our seat cushions feature high-resiliency foam wrapped with polyfiber; coordinating back cushions are all polyfiber. All of our foams are hand wrapped in Dacron Fibre, increasing comfort and appearance for many years.
Comfort Test
Making your online furniture shopping experience easier with out comfort overview.

Seat Height

Cushion Sit

Seat Depth

Seat Lean
Shipping
All of our orders are handmade, constructed and built by hand. Depending on your selection, some items may be in stock, or be subject to a lead time based on the build.

In Stock Orders
If you order is in stock, we can ship it in as little as 4 hours depending on your location. If you are located in a Capital City, your order will generally arrive within 2-14 business days, alternatively, if you are regional, you order may arrive within 4-18 business days. You can always ask us, and we will be able to assist you.

Out of Stock/Custom Made Orders
Custom (Handmade) Orders are shipped within 14-16 Weeks*
So, you want something a little special? Our Custom Order program allows you to access our best designs, in a way that is suited for your home, at trade prices. Our orders are manufactured directly in house, with 40% less overheads involved in the process which allows us to offer our custom designs, at such incredible prices. When you place your order, the process starts immediately. Your couch is handmade by a team of 12 craftsman who take ever step to produce the best possible product we can make.
*Please note shipping times are an estimation only, and can be subject to change based construction & shipping environments.
What We Love
Sink In Comfort

Experience premium craftsmanship and materials used to ensure your feel nothing but comfort. Perfect to snuggle up during those movie marathon, velvet contours your body to create the ultimate sofa.

Perfomance Velvet

Velvet is a unique cotton & synthetic blend that offers a subtle sheen, soft hand, and strong durability profile. Our Velvet is resistant to crushing, marking, and pilling and is Performance equipped to resist stains and spills.

Skilfully Crafted

Each piece is handcrafted to the highest quality, produced by scratch to create a high performing and long-lasting sofa. Each line has been carefully stitching to ensure a article designed to last.
Description
Wanting to add a modern touch to your home? Meet Cubey, a trendy sofa that does not sacrifice comfort for style. The perfect sofa to stretch out on after a long day of work, with ample room.

Request Samples
Request one of our swatch kits and bring the showroom to you. Delivered within 7 business days, see, touch and experience them for yourself.
Request Swatch Kit Shipped from Us, To you
Each of our pieces are handmade, using techniques that have been passed down through generations and developed long before Ford invented the assembly line.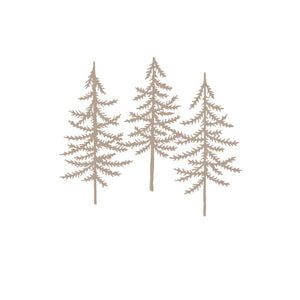 A sofa for the world
We go the extra mile to design simple, eco-friendly products, that make owning Banana Home Furniture a pleasure for the environment, as well as yourself.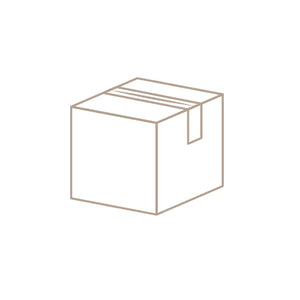 Quick Delivery
Our furniture is shipped in modern, fast way, and convenient way. We delivery directly from our warehouse, reducing transit times, and improving reliability.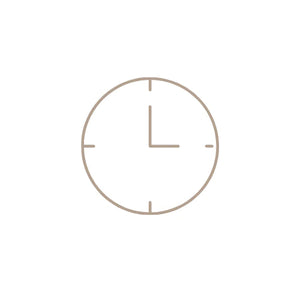 Product Guarantee
We make our sofas to be comfortable, affordable, and well built. Quality is our first objective, and price is our second -we offer 1 Year Warranty on the Aswan.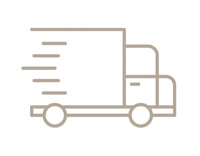 Delivery for this large-sized item
We could have called this FREE DELIVERY and hidden the cost by increasing our prices, but we felt that would be dishonest. So we just charge one price for large items which includes delivery to the room of your choice.
1. ORDER
Pick your delivery date with our friendly sales team. We work around you, to make sure your home.
2. STAY IN TOUCH
You get a notification at least 48 hours prior to delivery, to ensure availability
3. DELIVERY
We deliver to the room of your choice, we also offer white glove services upon request.
Ideas to inspire your everyday living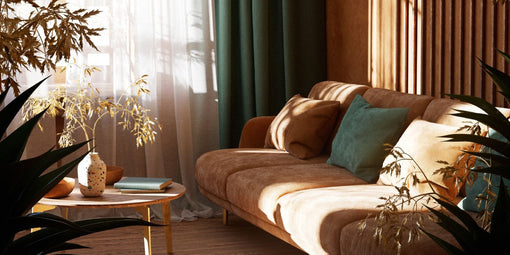 5 Ways to Refresh Your Velvet Sofa with Cushions
Velvet's a style staple, especially when it comes to sofas. But if you're tired of your velvet sofa, adding cushions...
Read more
POSTED BY Thomas Goldsworthy ON March 31, 2023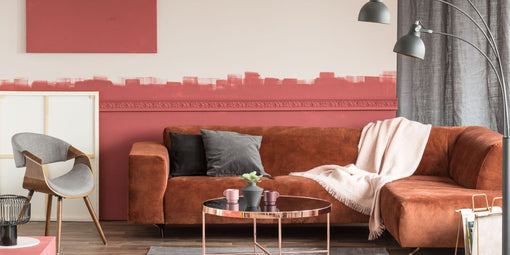 How to Introduce Velvet Into Your Living Room
Soft and so very 'right now', velvet elevates a room while adding an eye-catching texture. Classic designs can be made...
Read more
POSTED BY Thomas Goldsworthy ON March 27, 2023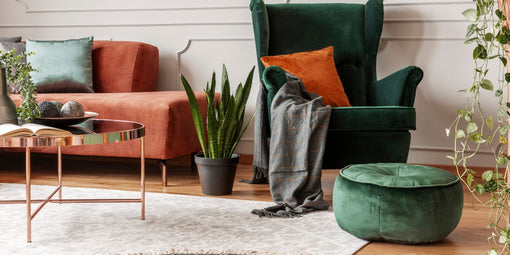 How to Style Your Home with Velvet Furniture
Home decor trends come and go, but velvet's here to stay. Whether you're looking to add subtle softness or go...
Read more
POSTED BY Thomas Goldsworthy ON March 23, 2023